Personalized Support for Administrators
Implementing Our BYOD Program:
These materials serve to guide administrators as they lead their teachers through the district Bring Your Own Device (BYOD) Program. Each teacher can opt in at any time, so this is a collection of resources to help the principal follow the steps with ease.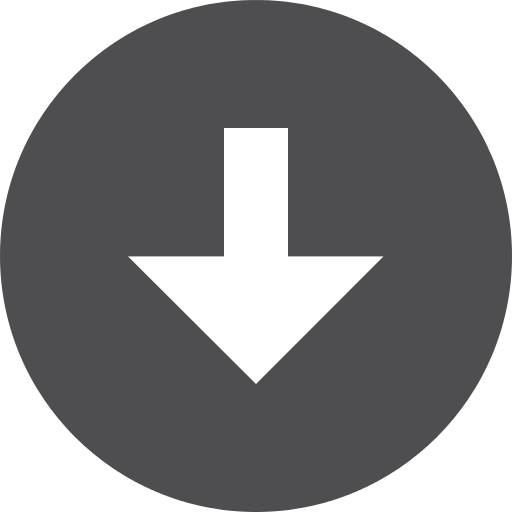 Building Capacity through Teacher PD and Coaching
"The Flipped Classroom Model"

October, 2014
http://goo.gl/NvjfPH
Teachers attended a 60 minute session on pedagogy of and practice creating flipped lessons.
Success Story:
Not a month later, I met with Kelly and helped her come up with a brilliant idea for differentiating with flipped lessons for DHH students. She created a Flipped Middle School Math Lesson with ASL Integration (Nov, 2014).
Kelly committed to flipped lessons and sends home parent videos as well as students videos. She lead a district professional development session on Flipped Learning for her peer teachers last summer (
Super Google Boot Camp
– July 2015).
Highlighting Emerging Trends
"Inquiry-Based Learning Featuring Google Forms and 20% Time"
(July, 2015 – CUE Rockstar Camp)
https://goo.gl/4bWngz
At a statewide summer institute, I introduced Inquiry Based Learning and 20% Time to an audience in a 2 hour session. The session brought the notion of STEM education into elementary classrooms and empowered teachers to think differently about methods of helping students guide their quests for foundational content information.